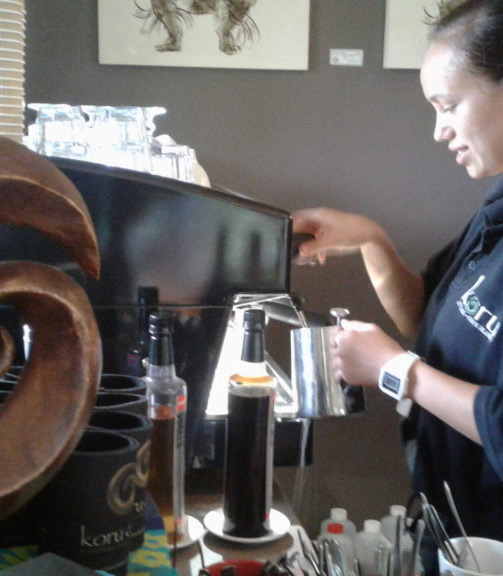 Kia Orana and Welcome to
Koru Café, Aitutaki
Now OPEN Wednesday to Sunday from 8am to 2pm serving all day breakfasts, filling lunches and great espresso.
Our Brekky Baskets, Picnic Lunches, BBQ Packs and Heat & Eat Dinners are available everyday.
Call us on 31 110 to find out more.